Tag Archives:
Scarab Racing Car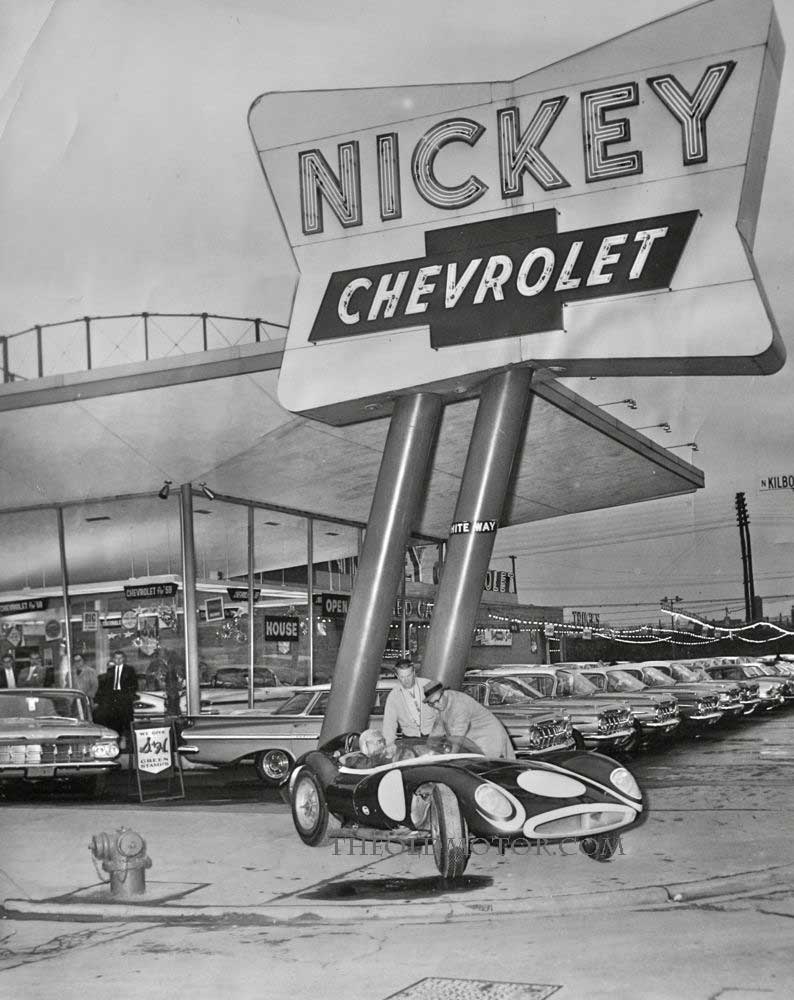 Lance Reventlow and the Scarab racing cars he had built by his own company which was incorporated in 1957, turned out be legendary. Reventlow who along with Warren Olson, assembled a team of very talented racing car builders starting, with Dick Troutman and Tom Barnes. They then chose Ken Miles to design the chassis and Chuck Daigh was hired to be the lead driver and chief mechanic.
It evolved into a very successful design including the following;  four-wheel independent suspension with the rear being a De Dion layout. The tubular chrome-moly frame weigh-ed in at only 127 pounds. Ford-Mercury drum brakes were chosen along with Halibrand wheels and Firestone Super Sport tires. A Chevrolet small block 283 was selected and bored out to 301 c.i. A Corvette fuel injection was used after being modified for racing by Daigh. A Corvette four-speed gearbox was also used behind aluminum bell-housing which was specially cast for the car.
After testing the chassis, a body was designed by the very talented Charles Pelly and it was constructed by Emil Diedt at California Metal Shaping. The completed aluminum .050 thick body and belly pan weighed in at only 118 pounds. After testing, a second car was built for Reventlow and the team went racing in the B/Modified class of SCCA in 1958. The cars were a huge sucess and Daigh won around a dozen races in a row with his car. The biggest win was at the Riverside, CA, race where Daigh ended up in the front of the field and then hounded Phil Hill who was leading in a 4.1 liter Ferrari. The Ferrari gave up at the very end and Daigh went on to take the win.
Reventlow after having taken on the worlds best and succeding, then set his sights on Forumla 1 and Daigh's racer was sold. This press photo is from Chicago and is dated March 14, 1959, it shows the car when it arrived at Nickey Chevrolet, a well known name in the Chevrolet high performance field. The caption reads as follows;  Examining the $50,000 handmade sports car "Scarab" purchased by Nickey Chevrolet to augment their racing team, are L-R: Ronnie Kaplan, mechanic, John Stephani Sr. president of Nickey and his son John Jr. seated in the car. The new car was unloaded today and is on display.
The car was called the "Nickey Nouse" and after some early problems, driver Jim Jeffords did quite well winning several races. In addition to the Scarab, Nickey was also campain-ing a fleet of Corvettes and the cost of running both caused them to put the car up for sale. Jeffords the driver, bought it and sold one half interest to Bob Wilke owner of the Leader Card Indy and midget racing team. The car then had mechanical problems which prevented Jeffords from much success and he bought out Wilke and then sold the car to Harry Heuer who owned the Peter Hand Brewing Co.
Heuer had earlier purchased the other Scarab that Reventlow raced and formed the Meister Brau racing team with the two cars and he and Augie Pabst did the driving. Pabst won the USAC Pro Series title in 1959 with his car. In 1960 the two dominated the SCCA B/Modified class racing and ending up winning the title after finishing first and second. Pabst left to drive for Briggs Cunningham in 1961 and Heuer went on to win the B/ Mod-ified title again that year. Heuer went on to race a Chaparral but kept his Scarab. The other car was sold to Jerry Hansen who had a crash  with it at Road America. The car was eventually rebuilt and fortunately both of the right-hand drive racing cars along with a third left-hand drive car which Reventlow had set-up for street use, have survived.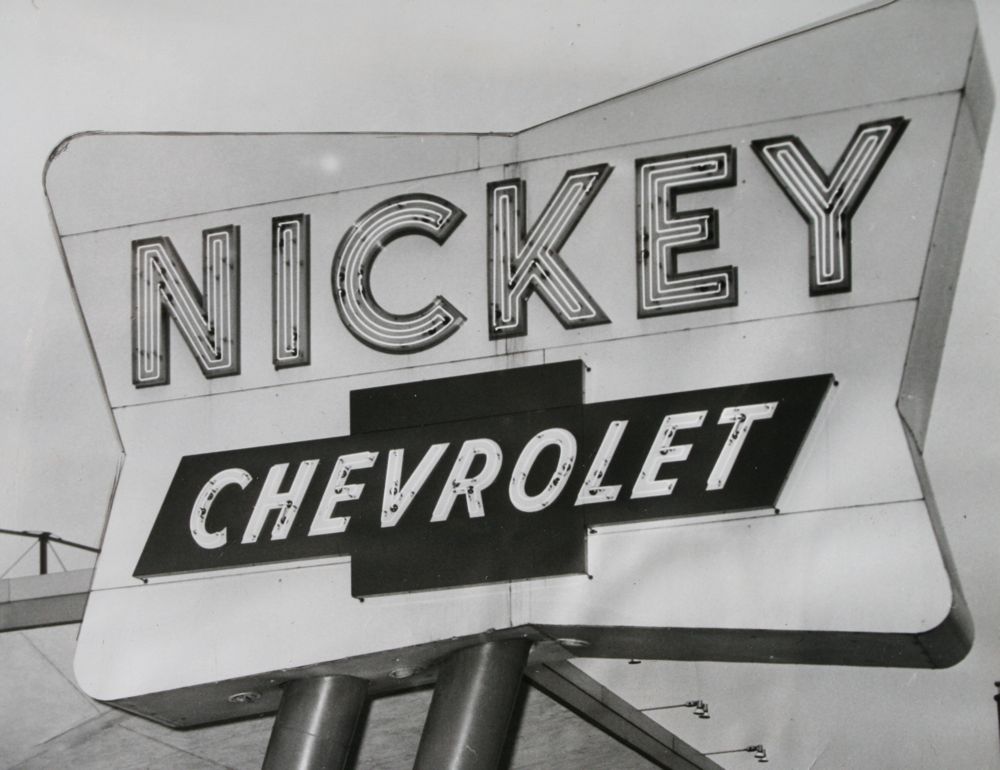 Leave a comment